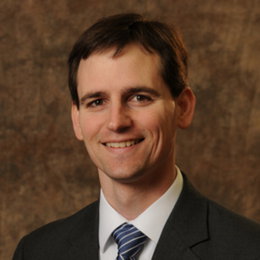 Christopher D. Cody
Senior Partner
phone (317) 632-4402
fax (317) 632-5595
email ccody@humesmith.com
Christopher D. Cody is a partner at Hume Smith Geddes Green & Simmons, LLP. Chris concentrates his practice on civil litigation, insurance defense representation, and appellate practice. He also represents clients in civil rights litigation, employment law litigation, homeowner's association matters, and general litigation.  Chris regularly represents clients in Indiana state court litigation and in the United States District Courts for the Southern and Northern Districts of Indiana. He has also represented clients before the Indiana Court of Appeals, the Indiana Supreme Court, and the United States Court of Appeals for the Seventh Circuit.
Chris is listed as a Rising Star in the 2011, 2012, and 2013, Indiana SuperLaywers ® survey of all Indiana attorneys. He is a graduate of the 2010 Indiana Bar Association's Bar Leader Series. Chris also has the honor of serving on the Local Rules Advisory Committee for the United States District Court for the Southern District of Indiana and serves on the Civil Trial Assistance Panel and Mediation Assistance Panel.
Chris received his B.A. from Wake Forest University in 2000. While at Wake Forest, Chris was a member of the Varsity Men's Track and Field and Cross County teams. In 2003 he received his J.D. from Indiana University School of Law-Indianapolis, where he was a member of the Order of Barristers. Chris is a member of the Indiana Bar Association and the Indianapolis Bar Association.
Chris and his wife have a daughter, a son, and a Labrador retriever. Chris also coaches for the Westside United soccer academy and is a Colts, Pacers, and Demon Deacons fan.
- See more at: http://www.humesmith.com/our-people/attorneys/christopher-d-cody#sthash.SG8i1mzC.dpuf