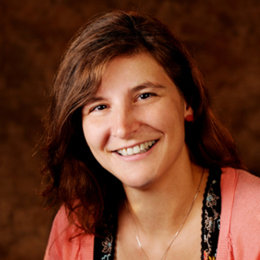 Laureen White
Associate
phone (317) 632-4402
fax (317) 632-5595
email lwhite@humesmith.com
Laureen grew up in Northern Indiana and graduated from Hamilton High School.  She went on to earn a B.S. in Management from the University of North Carolina Wilmington. 
Laureen joined Hume Smith in 2013, working full time as a legal assistant while she attended law school at Indiana University Robert H. McKinney School.  While in law school Laureen served as the President of the Federalist Society and as a board member for the Environmental Law Society.  Laureen graduated in 2016 with a concentration in Environmental Law.
After graduation Laureen continued her employment with Hume Smith as an Associate Attorney, focusing her practice on civil litigation.  She is admitted to practice in the State of Indiana, as well as both the Northern and Southern Federal District Courts in Indiana.  Laureen is a member of the American Bar Association, the Indiana State Bar Association, and the Indianapolis Bar Association
Laureen currently resides in Anderson.  She is a volunteer for the Madison County CASA program.  In her free time she enjoys spending time with her friends and family, reading, running, biking, hiking, and travel.